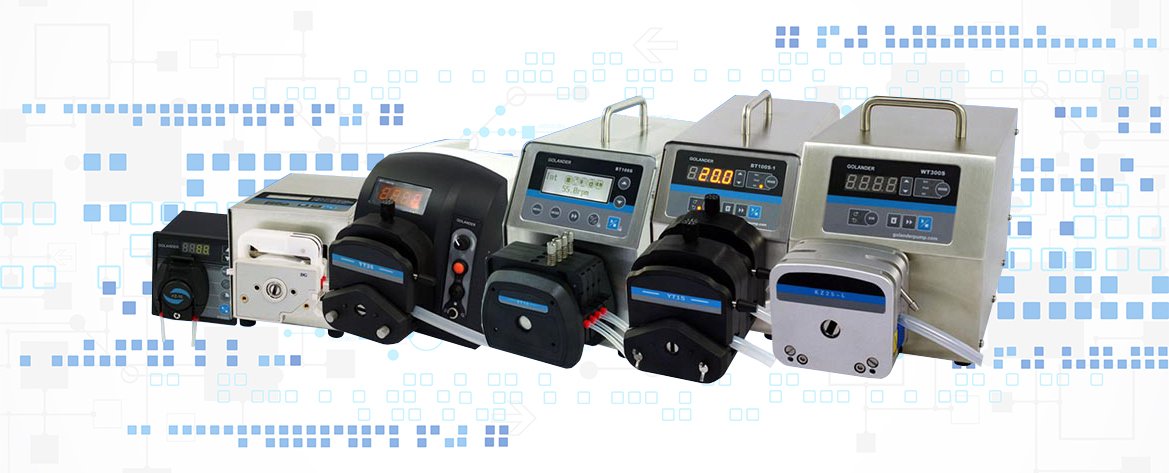 Reversible direction, start/stop and adjustable speed, optional flow rate calibration function. Optional Dispense Modes and Anti-Drip feature. With MODBUS RS485 interfac to communicate with external device easily
High resolution color LCD, touch screen, working status indicators, various types of syringes support, high precision control. Infusion/withdraw with multiple working modes. Built-in RS-485 communication.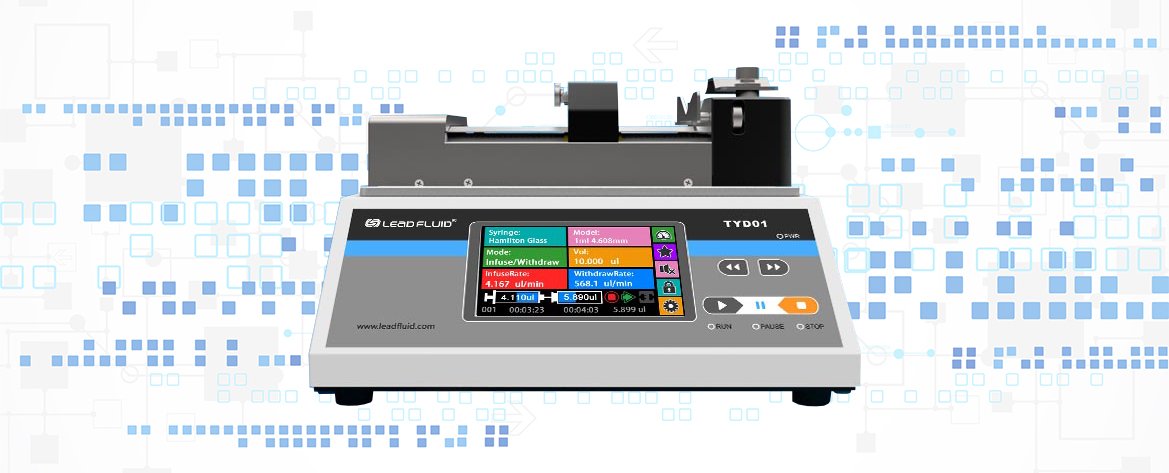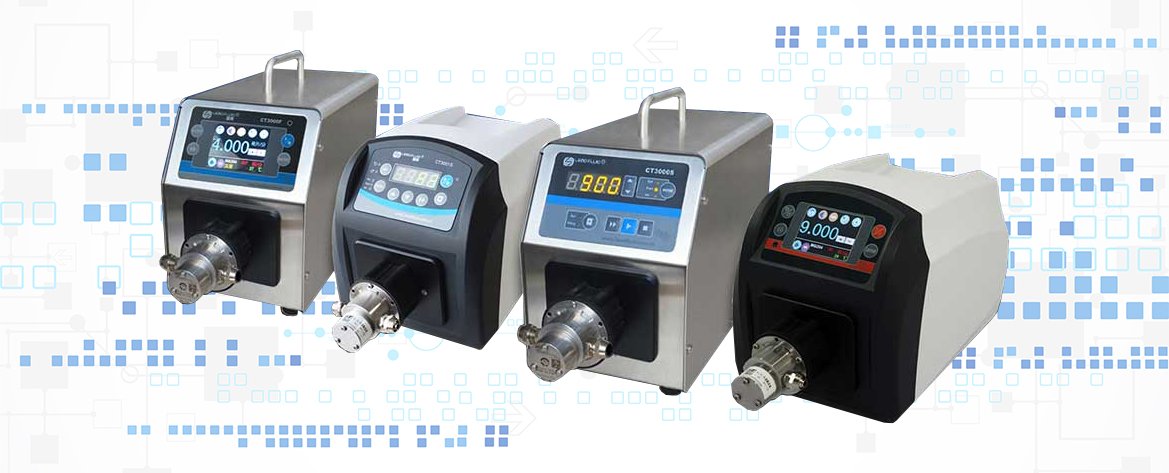 Micro gear pump with high performance, and low noise. Brushless motor. Digital display or touch screen LCD display. With built-in MODBUS protocol interface.